Our kids need your help!
By setting up a fundraising page, you will be able to help children heal from past trauma and get the love and support they need. Consider donating your birthday or creating your own fundraiser to support our boys and girls. This is an easy way to get personally involved in caring for our kids.
---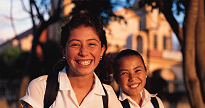 Do-It-Yourself
Fundraiser
Come up with your own unique way to help our kids! Whether through an athletic event, party, or other event or challenge, your imagination is the limit.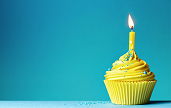 Donate
Your Birthday
Don't want any more stuff for your birthday this year? Ask your friends and family to donate to Mercy Home instead of getting you a gift.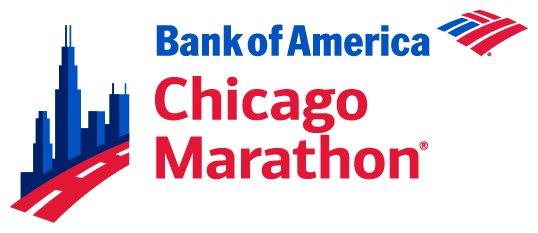 Bank of America
Chicago Marathon
Make the 26.2 miles you'll run go farther by helping to give abused, abandoned and neglected children a safe and loving home.