19th Annual Graduates' Luncheon
Support Success
Processing donation...

19th Annual Graduates' Luncheon
SAVE THE DATE: June 8th, 12pm
Join the Graduates' and the Leader Council on June 8th
Thank you for joining us for our 19th Annual Graduates' Luncheon, and Mercy Home's virtual event – and thank you for your support and encouragement of our 2021 graduates!
Led by our Leader Council, our Graduates' Luncheon serves as both a celebration of this important milestone, and provides the resources we need to provide life-changing educational opportunities for our young men and women. Since 1887, Mercy Home for Boys & Girls has provided a safe, nurturing residential treatment home for youth who have experienced trauma and adversity. Through a stable home environment, therapeutic support, and educational and career resources, Mercy Home has transformed thousands of young lives.
With your generous support, Mercy Home's young people overcome obstacles, achieve in the classroom, and build brighter futures. We are thrilled to have you join us as we celebrate our 31 graduates and honor their hard work and determination.
Speakers
Emcee: Jim Williams, CBS 2 Chicago Anchor-Reporter, Mercy Home Board of Regents Member

Jim Williams is an Anchor-Reporter for CBS2 Chicago. As an original member of Mercy Home's Board of Regents, Williams has shared his talents, his passion and his professional expertise to advance the Home's mission since 1990. He has nearly 40 years of journalism experience. In 2018, Williams was inducted into the National Academy of Television Arts & Sciences Silver Circle.
Welcome: Fr. Scott Donahue, President & CEO of Mercy Home for Boys & Girls

Rev. L. Scott Donahue is the President/CEO of Mercy Home for Boys & Girls and leads its strategic vision to care for trauma-affected youth and bring healing to families. He has been involved with Mercy Home for 30 years. Fr. Donahue holds master's degrees in theology, applied spirituality, and social work. He has authored a book entitled 'Years of Mercy'. He was also awarded an honorary doctorate from St. Xavier University. In addition to his leadership of Mercy Home and his parish ministry, Fr. Scott serves as the principal celebrant of the televised "Sunday Mass at Mercy Home" on WGN-TV Ch. 9.
Keynote Address: Angelique Richard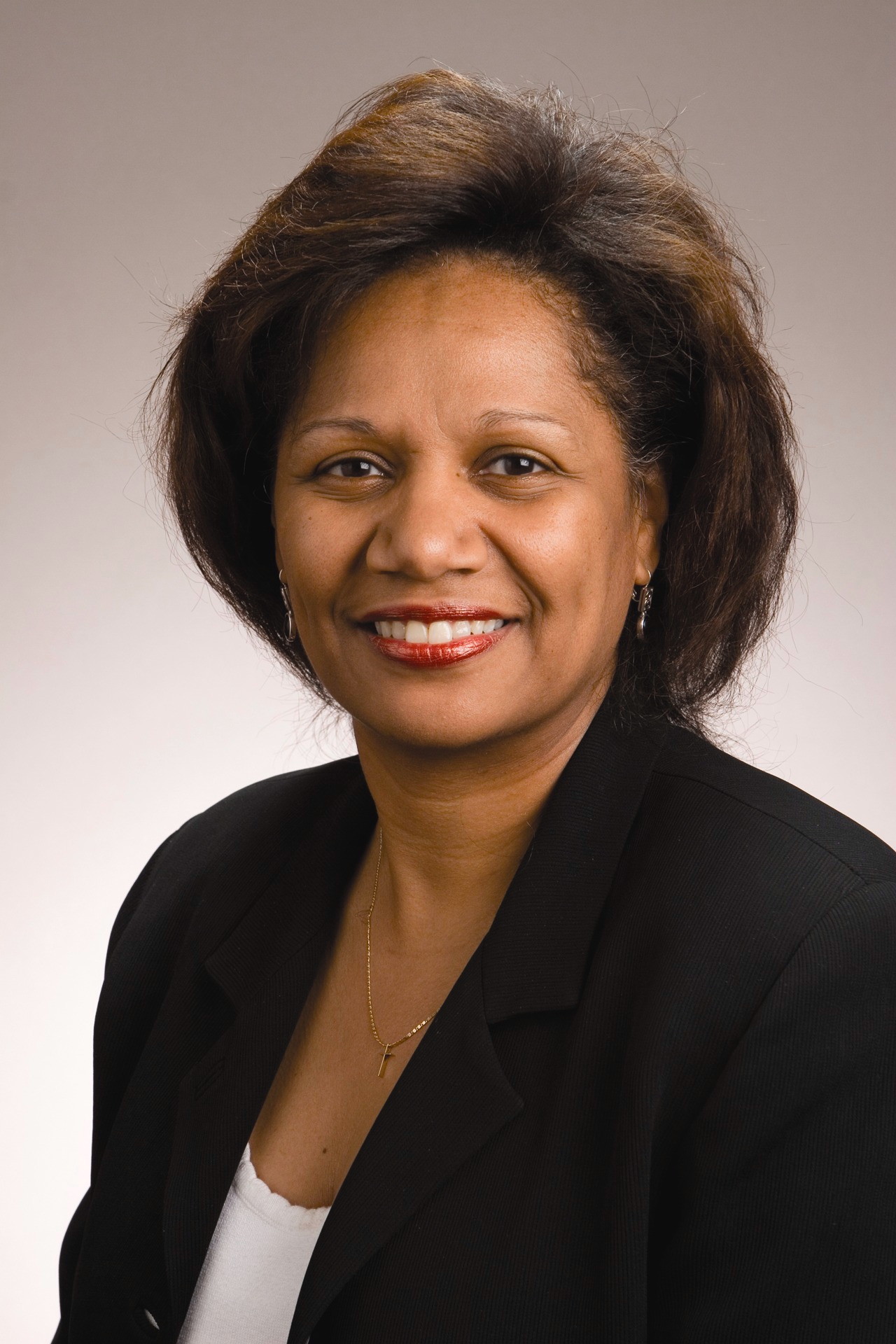 Angelique Richard is the Senior Vice President for Hospital Operations and Chief Nurse Officer for Rush University Medical Center; Chief Nursing Executive for the Rush System; and the Associate Dean for Practice Rush University College of Nursing. She provides administrative oversight and accountability for professional nursing practice, operations and performance improvement.
Dr. Richard has extensive experience in the field of nursing, leadership and hospital operations. Before joining Rush University Medical Center in 2016, she served as the Vice President, Clinical Operations and Chief Nurse Executive at Seattle Cancer Care Alliance in 2014, ranked #7 nationally for cancer services by the US News & World Reports. Prior to that, Dr. Richard worked as the Chief Nursing Officer and Vice President of Patient Care Services at Presence Healthcare – Saint Francis Hospital, where she led her organization to achieve Magnet Designation, the ANCC's highest recognition for nursing excellence. She has held several nursing and hospital leadership roles over her career. Dr. Richard started her Bachelor of Science in Nursing at Lake Forest College in Lake Forest, Illinois, and went on to finish her bachelor's degree in nursing at Rush University. Additionally, Dr. Richard received her Master of Science from Rush University. After completing her master's degree, she also received a Doctor of Philosophy from the University of Illinois. A published researcher, Dr. Richard co-authored a study, "Reducing central line catheter infections in bone marrow transplant patients," which was published in Nursing Clinics of North America. She also participated as the only nurse representative on Vice President Joe Biden's Cancer Moonshot panel discussion at the Fred Hutchinson Cancer Research Center and represented Seattle Cancer Care Alliance at the Vice President's National Moonshot Cancer Summit in Washington, DC in 2016.
Graduate Address: Mary, Mercy Home Youth

Mary is graduating with a bachelor's degree in Animal Science from the University of Illinois at Urbana-Champaign, where she made the Dean's List every year and played on the women's rugby team. She is passionate about agricultural education and animal welfare, and she loves working with kids. Her dream is to one day own an educational farm where she teaches children where their food comes from.
Special Presenter: Micah Materre, WGN-TV News Anchor

Micah Materre is an Emmy-award winning journalist and anchor of the WGN-TV Evening News at Five and Six and the WGN-TV News at Nine and Ten.