Help Support Mercy Home for Boys & Girls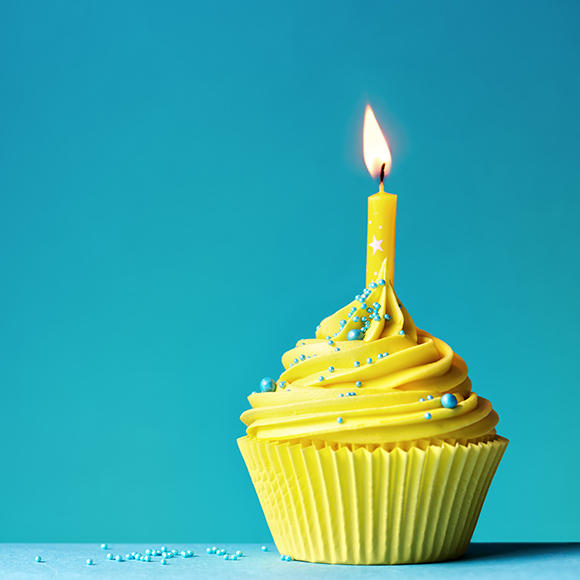 Donate Your Birthday
Are you looking for a unique way to celebrate your birthday this year? Pledge your birthday to support our kids here at Mercy Home. By asking friends, family, and coworkers to give to Mercy Home instead of giving you presents, you can spread the word about our Home and make a difference in the lives of hurting children.
Register
Top Participants
1
Jim Harding
Raised $4,165.86
2
Tess Nelligan
Raised $2,880.00
3
Bree Andrews
Raised $2,175.00
4
John & Kathleen Treanor
Raised $2,070.00
5
Jim Harding
Raised $2,057.00
Top Teams
1
Mercy Home Digital Marketing Team!
$825.00
4
Delta Zeta Gamma Chi
$0.00